Your career in business starts here
APM College of Business and Communication began in 1987. It was originally established by business professionals who sought graduates with relevant practical skills alongside a strong theoretical knowledge-base.
APM courses have been delivered by Torrens University Australia since 2016. Our courses are designed by industry professionals to provide students with accelerated pathways into a successful career in business and marketing. Students learn from passionate industry practitioners who champion hands-on, practical experience so graduates leave with work-ready skills to hit the ground running.
Industry experts
Be inspired by industry experienced academics who are leaders in business.
Workplace ready
You'll have 320 hours of hands-on experience, facing real challenges and solving industry problems.
Small class sizes
Our intimate learning environment means you get a far more immersive and effective learning experience.
These courses are delivered by Torrens University Australia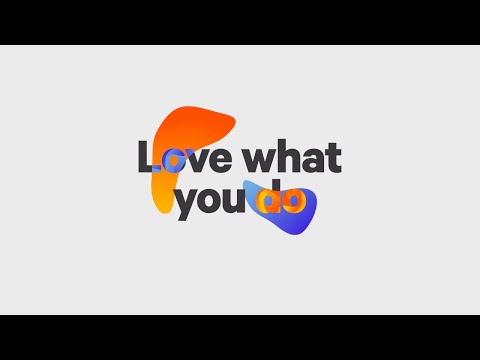 Love the way you learn
Your first day at Torrens University Australia is a leap towards getting the career you dream of. Our supportive approach to learning is designed for anyone who is future focused and ambitious to be a world-changing business leader. You'll not only get the chance to forge the career of a lifetime, you'll have everything you need to love every moment of the experience.
Annie Hua
| Graduate
Bachelor of Business (Event Management)
"I picked APM due to the exceptionally high employment rate of graduates and for the large industry network, the college has built over the years."